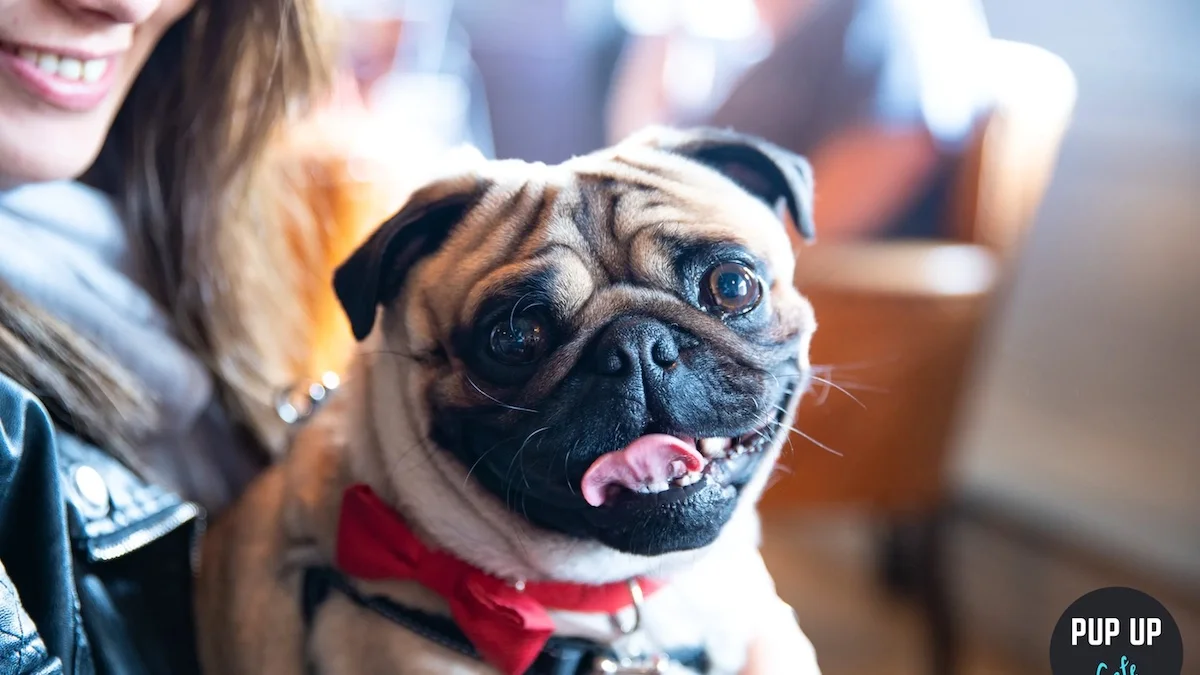 Upcoming Event - Pup Up Cafe Leeds
We'll be running our Rustic Pet Furniture stall at the very popular pup up cafe at Revolution Electric Press in Leeds.
We would love it if you came and said hi!
We'll have plently of stock available for you to purchase in person, meaning you'll save a little bit on postage.
Come and a grab a gift for your small fury friend, or perhaps wrap one up for a friend or relatives Christmas present.
See you there!
Copyright © 2021 Rustic Pet Furniture
Claim your FREE 20% off coupon. You can use to get 20% off your next purchase.
Simply enter your email address below and we'll send it straight to your inbox.