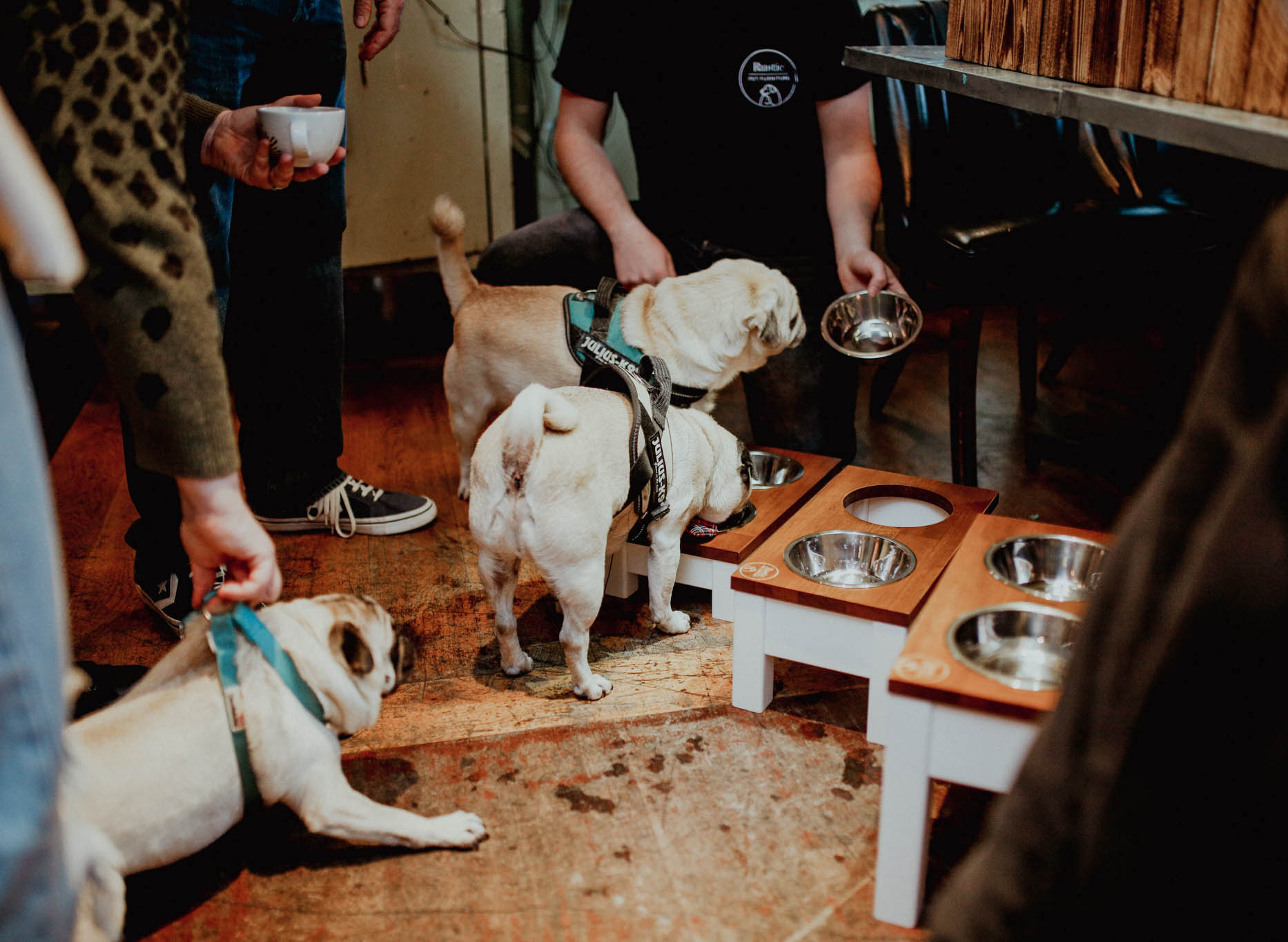 Luxury Wooden Raised Dog Feeders
Rustic Pet Furniture are passionate about creating quality yet affordable furniture for our small furry friends. Browse our collection below or click to read more about us.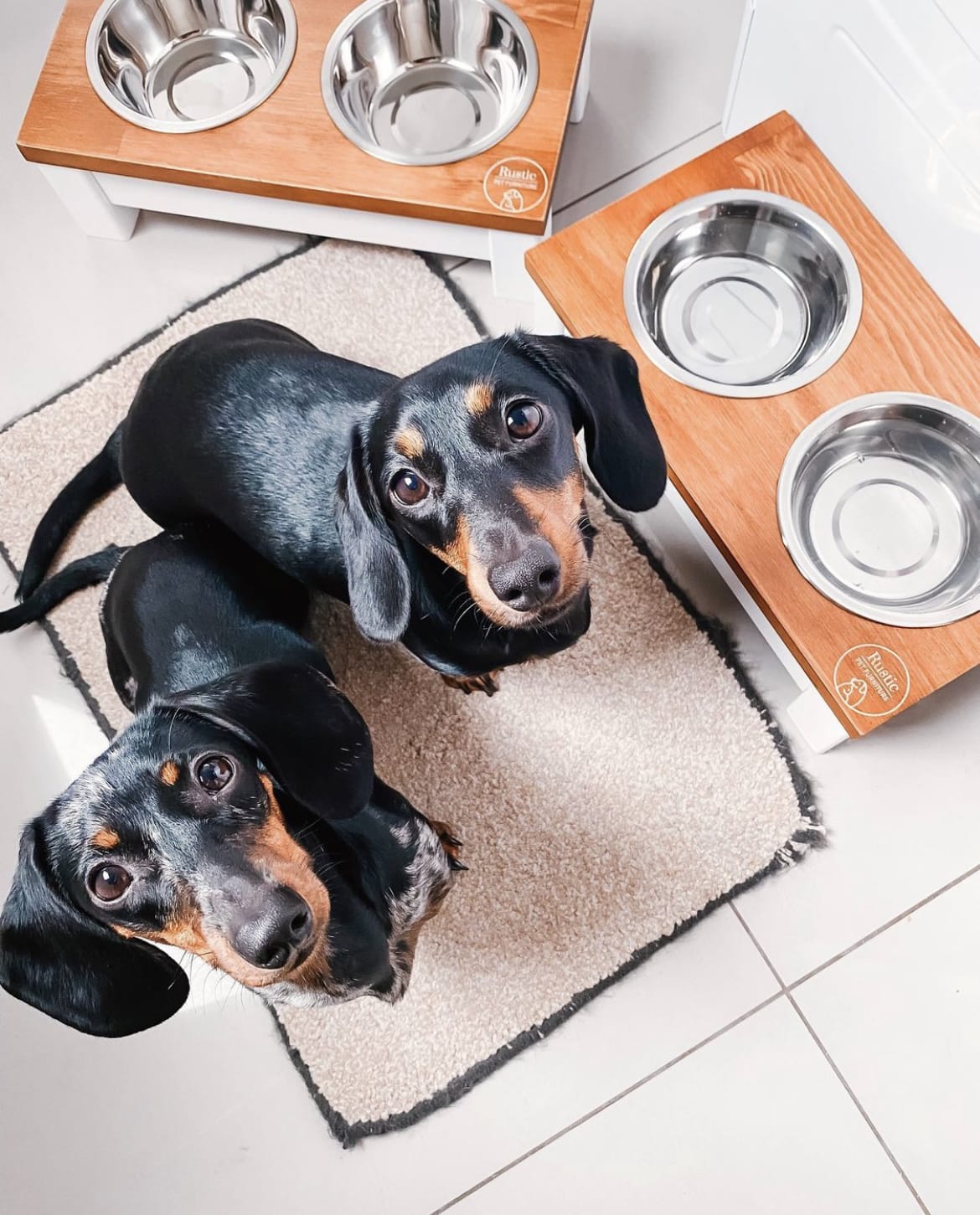 Our farmhouse style raised dog feeding tables not only look the part but have many benefits for our furry four-legged friends. Fantastic to help improve posture and digestion. Available in 3 different sizes. Treat your pet and allow them to eat in style with our luxury wooden raised dog bowls.
View Product
We understand the need for high quality pet furniture that not only looks great in any modern home, but is also an affordable price. After a whole lot of searching ourselves for that perfect product, we decided to setup Rustic Pet Furniture.
Our most popular products are our luxury pet feeding stations. These wooden dog bowl stands come in 3 sizes.
Raised dog bowls are perfect for pooches who tend to be messy eaters, and some veterinarians believe they're a healthier way for dogs to feed too. These raised pet feeders can also be more comfortable for older dogs with stiff necks or backs.
Our lovely double dog bowl feeders are meticulously machine cut and assembled by hand to achieve a high quality finish. The tops are varnished to create a waterproof wipeable surface. Each rasied dog bowl is assembled using quality responsibly sourced timber, the bases are primed and painted using durable high performance furniture paints.
Pet Tips & Latest Dog News
Copyright © 2021 Rustic Pet Furniture
Claim your FREE 20% off coupon. You can use to get 20% off your next purchase.
Simply enter your email address below and we'll send it straight to your inbox.